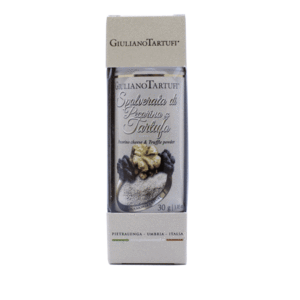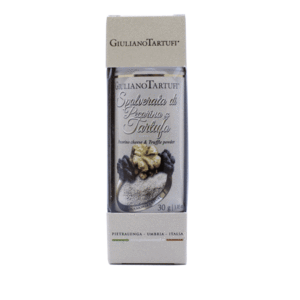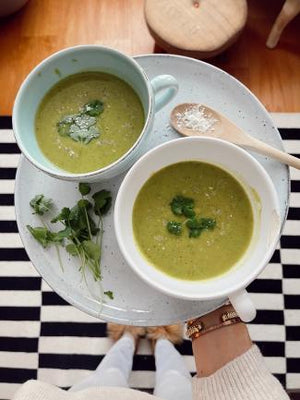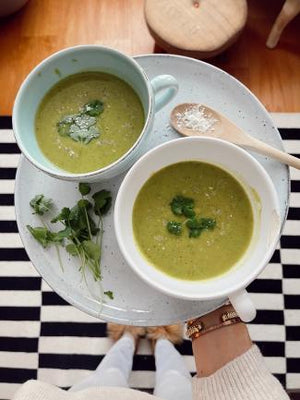 SPOLVERATA TRUFFLE AND PECORINO POWDER
An amazing combination of black truffle and pecorino cheese for this powder dressing. Very simple use and very tasty on the palate, with a simple touch it allows to give a unique and tasty character to each recipe.
Perfect to enrich veggie soups!
Discover the Anti-Inflammatory Soup Recipe by Gogloow: the Truffle garnish will guarantee the yummiest taste, in a natural-healthy-delicious way.
Reference SPT